Five 1 volleyball | Indoor Tournaments
8th Annual Holiday Classic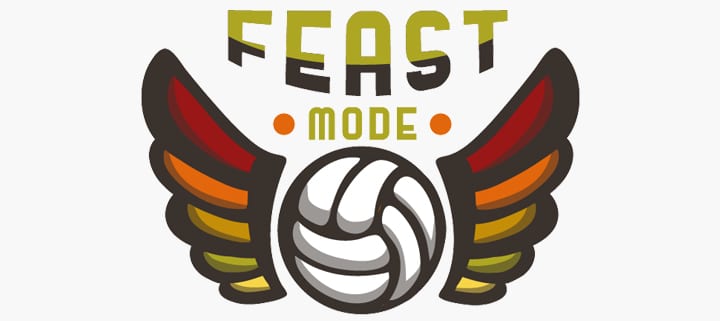 4v4 Juniors' Tournament
Annually, the Saturday after Thanksgiving. Tournament Play will start at 9AM.
$120/team
Open - (Generally 16's and Older)
Club - (Generally 15's and Younger)
*Proceeds to benefit the Five:1 Athlete Assistance Fund (F1FAF)*
Coffee and Donuts for Parents. Stockings under the tree for the athletes! Pizza and Salad provided for lunch.
*Register your team below. If you're interested in playing and don't have a team, email us at five1athletics@gmail.com.
OPEN
The Gobblers
We Dig It
Elsa
Ball Busters
Gold Diggers
Take A Hit
Bumpkin Pies
Snowballers
WAAT
Lil Giblets
Perky Turkeys
2 Legit to Hit
CLUB
Elite Team
The Jingle Ballers
Turkeys
Set to Kill
Ballers
12U
Cardinals
Snowballers
Diggin' Dragons
Silly Santas
Wobble Baby Wobble
Turkey Gobblers
The Ferral Four